"Never underestimate the power of dreams and the influence of the human spirit. We are all the same in this notion: The potential for greatness lives within each of us." – Wilma Rudolph, U.S. track and field athlete
Why
Child Inc

 Head Start?
Child Inc, founded in 1972, is a nonprofit organization that provides low-income families with comprehensive early childhood education, including mental health services, disabilities services, nutritional services, medical and dental services, social services and parent engagement activities. Led by our Board of Directors and Executive Director, Albert L. Black, Child Inc currently employs a diverse workforce of over 230 staff positioned throughout our offices and in over 80 classrooms, serving over 2000 children and families. Please explore our website to learn about our various programs and services and opportunities to continue the support of our families and our community.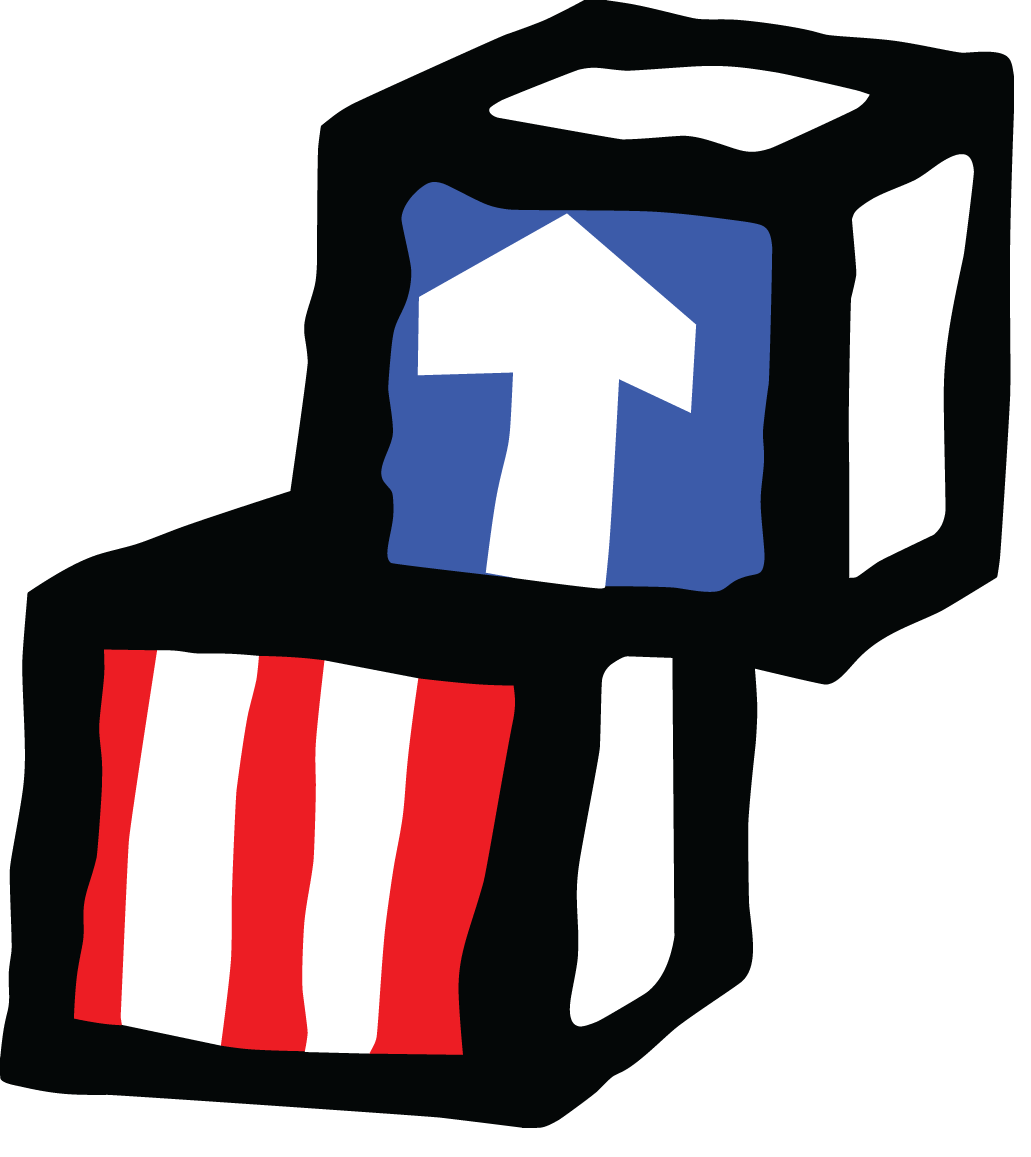 Visit the Early Childhood Learning and Knowledge Center for more information on Head Start.
Our Results Are Driven By Our Passion...Healthy Families
For over 40 years, Child Inc has been positively impacting families throughout the Austin area. Contact us to find out how we can help yours!
This institution is an equal opportunity provider.